Just Under Half of Trauma Cases are Children
735 Children Treated or Succumbed to Trauma in Mogadishu During May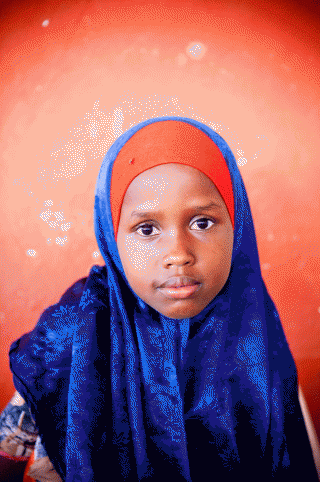 The
UN World Health Organization (WHO)
issued a press release indicating that half of all trauma cases in Mogadishu in May were children under five years of age.
"Of the 1,590 reported weapons-related injuries in May alone, 735 cases, or 46 percent, were children under the age of five, compared to only 3.5 percent in April," the agency said. The main causes of death among under-fives were burns, chest injuries and internal haemorrhaging caused by blast injuries, shrapnel and bullets.
So far this year over 3,900 civilians have been injured in Mogadishu, according to hospital admittance records. Medical facilities are rudimentary to non-existent in most areas. The number of casualties has increased as AMISOM push al-Shabaab back from its frontlines in an ongoing offensive.
Emergency health care is so bad in Mogadishu that AMISOM peacekeepers are triaged and then evacuated when wounded. Civilians rely on local hospitals supported by foreign donors. Only 16% of the $58.8 million requested by the United Nations to meet health requirements in Somalia in 2011 has been received.
The problems facing Somali children are not new. For over twenty years children have been under a number of pressures ranging from hunger (it is estimated that one in four children suffers from malnutrition), disease, recruitment as child soldiers and a general lack of education and opportunity. All these misfortunes and problems continue to add to the lost generations of Somalia