A Visit To IDP Camp In Gur-El, Galgadud
Camp Director Misappopriates Food Supplies, Refugees Complain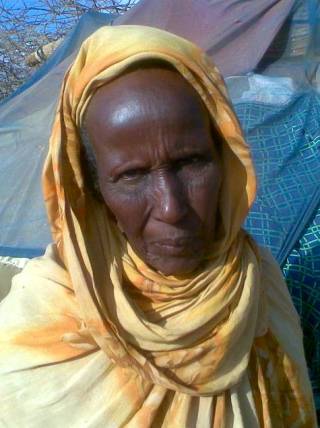 Recently there were complaints from the people in the internally displaced camps (IDP) in and around Guri-el town, Galgadud region who fled their homes due to drought and war. To find out more than about their conditions, Somalia Report visited the camps and interviewed some of people especially women including Fatima Abtidon Muhammad and Hadsan Mohammed abdi.
How the situation of life in particular camp?
My name is Fatuma Abtidon Muhumad and I am the occupant of Damao camp. Really life in this camp is extremely difficult and we always concerned about about life in this place it gets worse by the day.
Can you precisely tell me what you complaints are?
Our main complaints are that aid organization are not bringing enough supplies of food. The little they send are misappropriated by landlord who is also the head of the camps. When we try to complain to authorities against our landlords they threaten us to throw us out out of the camps.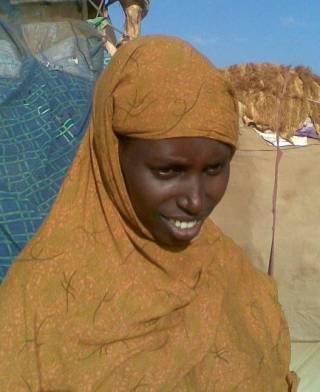 Where did the most of the people in this camps come from originally?
My name is Hadsan Muhamud Abdi. Most of the people here all lost their animals to drought while the rest are people displaced by the war in other areas of the country.
Is there any request that would like make?
Yes, we request any form of help especially things such water, food and shelter which are the basic needs.