Research
Analysis
General Elections in Kenya a Barometer for Dissent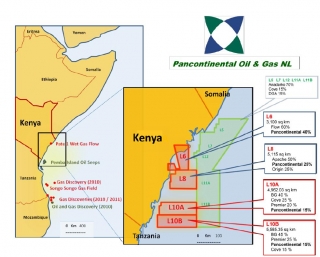 The ongoing 'war on terror' -- along with a police crack-down on members of the outlawed Mombasa Republican Council, the bloody demolition of shanty towns in the coastal region and the call for transfer of the Coast Provincial Commissioner -- all add up to a brewing storm for the forthcoming Kenyan general elections.
Coastal civil societies and religious groups, along with local politicians, are accusing the provincial commissioner of mishandling land use issues in the region. They blame him for the eviction of squatters and demolitions of homes, wherein some locals were killed or seriously injured while others lost their belongings.
Apart from demolition, the coastal communities have, since 1963, been betrayed by the state and local political elite that have deceived them to favor corrupt investors and dangerous mining. There is increasing dissatisfaction over salt mining in Malindi, sugar plantations in Ramisi and...
01/02/2012